COMMUNICATION DRIVES CHANGE
Through the CMCC Climate Change Communication Award "Rebecca Ballestra",
the CMCC Foundation is awarding the best communication initiatives that spread awareness on climate change through education, advocacy, media production and social engagement activities.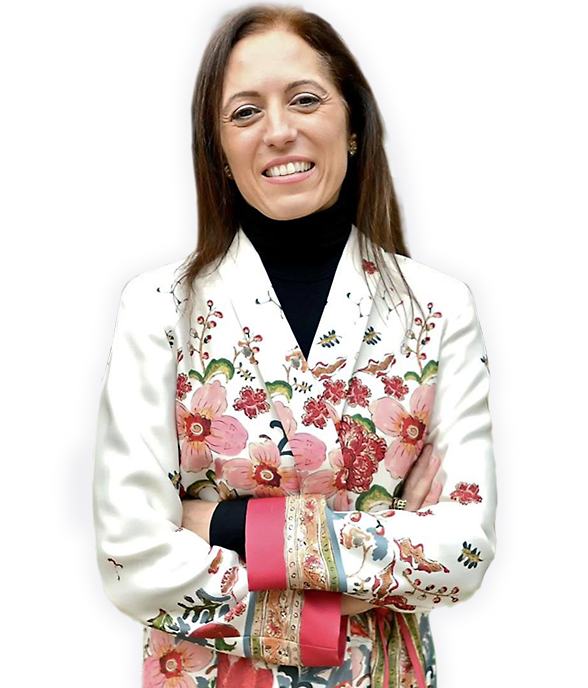 REBECCA BALLESTRA
Shaping a sustainable future by promoting positive transformation processes in the fields of science, humanities, economy, ecology, media, and art. 
The CMCC Climate Change Communication Award honours the memory of the artist Rebecca Ballestra, who collaborated with the CMCC Foundation in cultural initiatives such as the Festival For the Earth – sustainable visions in art and science.
Meet the outstanding international jury that will select the best climate change communication projects!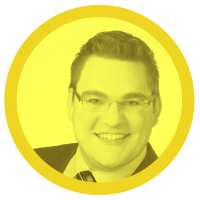 Mike Favetta
Meteorologist
Climate Without Borders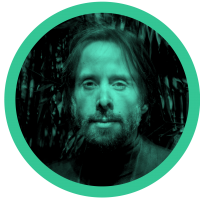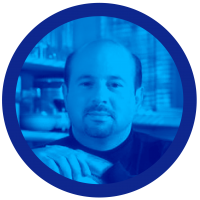 Michael E. Mann
Scientist
Penn State University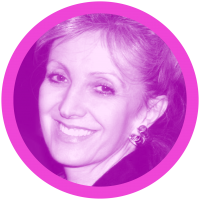 Catterina Seia
Cultural Welfare Center
CWC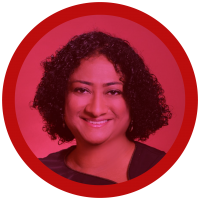 Meera Selva
Journalist
Reuters Institute
INNOVATION FOR A SUSTAINABLE FUTURE
A hub for innovative solutions to climate change challenges, one idea at a time
The CMCC Climate Communication Award embraces and renews the legacy of the