The world's best initiatives
raising awareness on climate change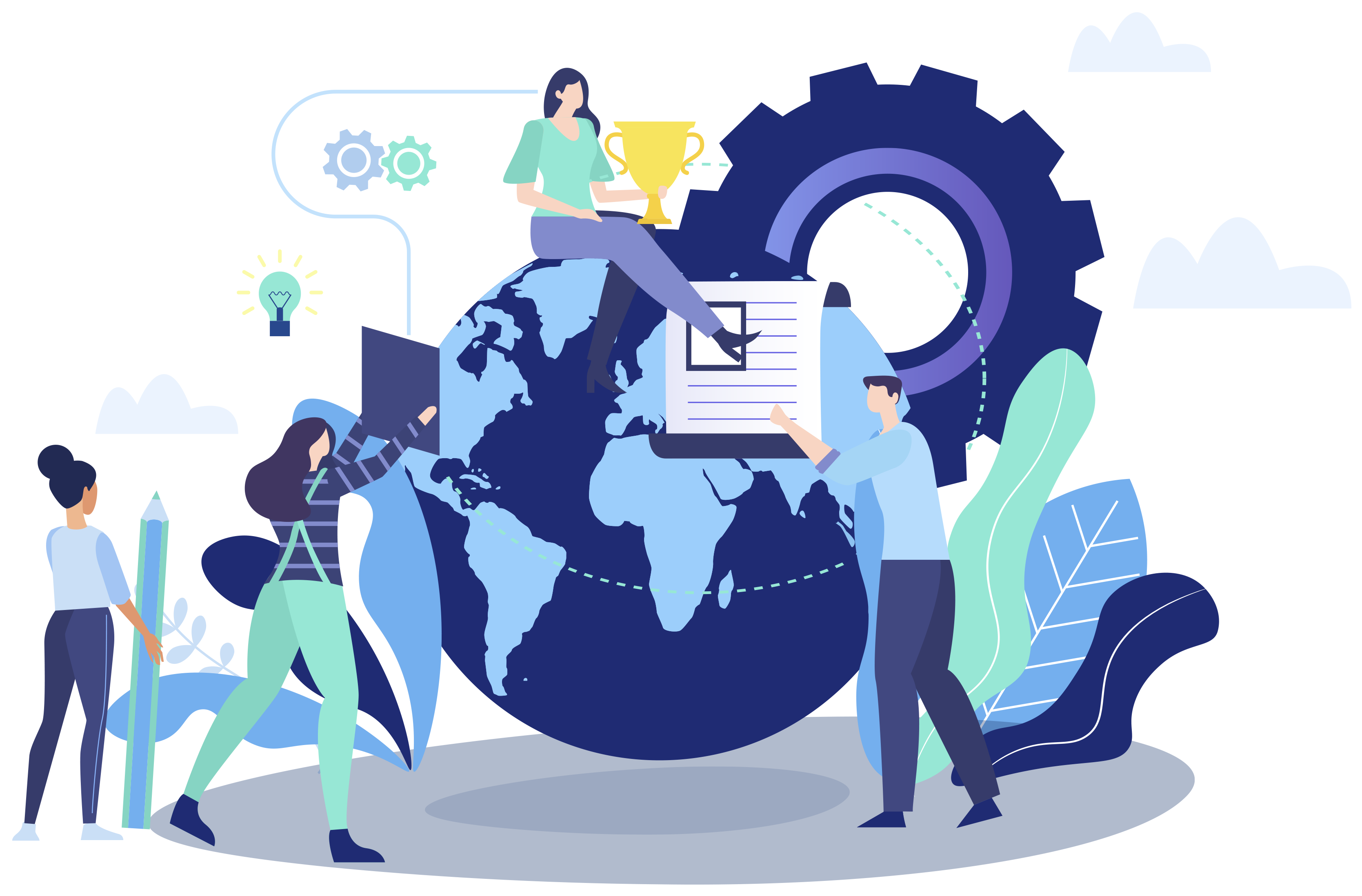 The sculptures of FutureSHORELINE awarded as the best climate change communication project
Over 100 candidates, a distinguished international jury, a new global platform of the foremost projects increasing climate awareness, a winning project, two Special Mentions: all the results of the 1st edition of the international competition on climate change communication.
108 projects, over 30 countries, 5 continents. Explore the inspiring landscape of initiatives innovating climate change communication worldwide.
Articles and interviews that give voice to the most outstanding climate communication projects in the words of those that are conducting them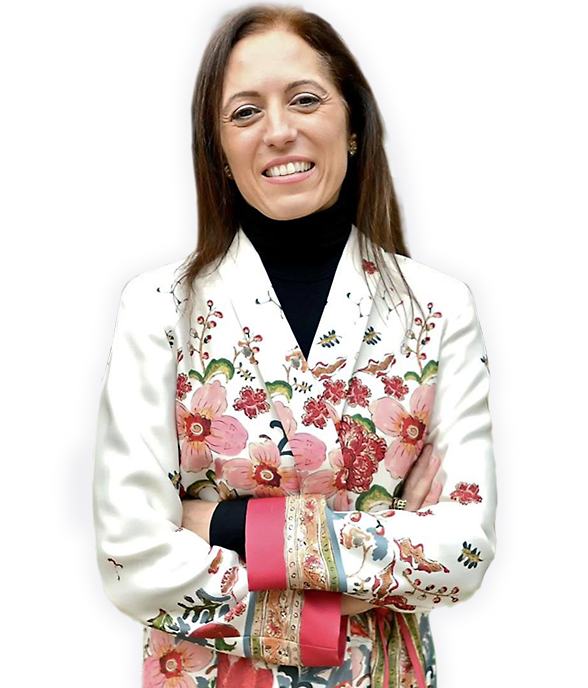 REBECCA BALLESTRA
Shaping a sustainable future by promoting positive transformation processes in the fields of science, humanities, economy, ecology, media, and art. 
The CMCC Climate Change Communication Award honours the memory of the artist Rebecca Ballestra, who collaborated with the CMCC Foundation in cultural initiatives such as the Festival For the Earth – sustainable visions in art and science.
Meet the outstanding international jury that will select the best climate change communication projects!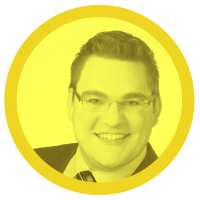 Mike Favetta
Meteorologist
Climate Without Borders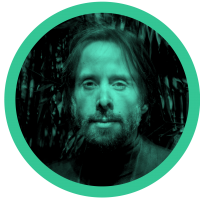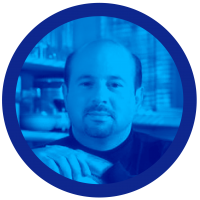 Michael E. Mann
Scientist
Penn State University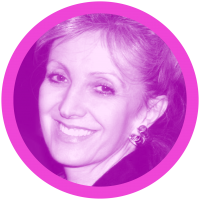 Catterina Seia
Cultural Welfare Center
CWC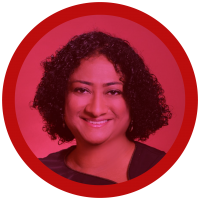 Meera Selva
Journalist
Reuters Institute
INNOVATION FOR A SUSTAINABLE FUTURE
A hub for innovative solutions to climate change challenges, one idea at a time
The CMCC Climate Communication Award embraces and renews the legacy of the