Authors, journalists, anthropologists, artists and communication experts. Five outstanding international jurors will select the most impactful climate change communication projects worldwide from those submitted to the 2023 Edition of the CMCC Climate Change Communication Award "Rebecca Ballestra".
The highly qualified jury will evaluate submitted projects according to innovation, expected/observed impact and engagement, capability to reach new and wide audiences,  reliability of information and data provided.
The 2023 international jury is composed by: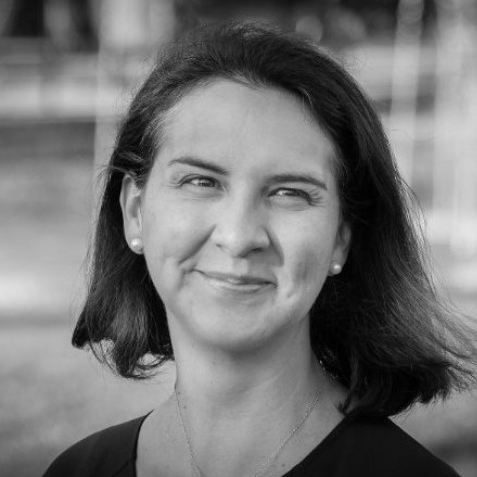 Carolina Aragon
Artist and Professor at UMass Amherst
Associate professor of Landscape Architecture at the University of Massachusetts Amherst and the director of Art for Public Good Group. Her award-winning creative work blends artistry and transdisciplinary practices that bring together research, craft, and community engagement to address issues of climate change and environmental justice.
In 2021, her FutureSHORELINE project was awarded the Climate Change Communication Award "Rebecca Ballestra" by the Euro-Mediterranean Center on Climate Change. Carolina was named as one of the top 25 Creative Revolutionaries by the CODAworx organization in 2020. Her artwork has been displayed at the World Bank's Art of Resilience Exhibition 2019 in Washington, DC, as well as showcased in multiple venues, including the U.S. National Park Service's video: 100 Years of Arts in the Parks.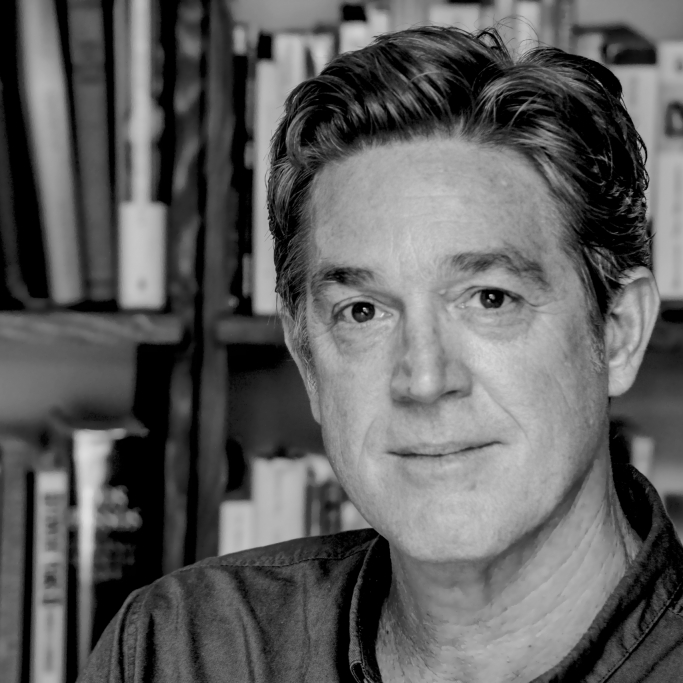 Jeff Biggers
Author, Founder of the Climate Narrative Project
Founder of the Climate Narrative Project, an arts and advocacy project, Jeff Biggers is an American Book Award-winning historian, journalist and playwright.  Based in Iowa and Italy, Biggers has given lectures, readings and performances at over 100 universities and schools across the country, from Stanford to the University of Mississippi, Yale University to the University of Rome (La Sapienza). Recipient of the David Brower Award for Environmental Reporting, Biggers has served as the Climate Narrative Playwright-in-Residence at Indiana University Northwest, the Sustainability Writer-in-Residence at the University of Iowa, and the Campbell-Stripling Distinguished Writer-in-Residence at Wesleyan College in Georgia.
www.jeffbiggers.com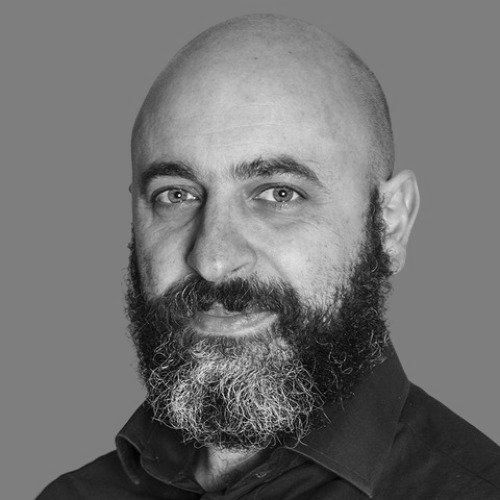 Mauro Buonocore
Head of the Communication and Media Office at CMCC
He coordinates the communication activities including the development of online and offline communication strategies, the management of media contact, the dissemination activities and the editorial activities of the magazine Climate Foresight. Mauro is also the Director of the IPSO Division – Innovative Platforms for Science Outreach. He has been a member of the editorial staff of the magazine Reset and has been serving as an advisor for both public and private institutions on issues related to the influence of new media and social networks on public opinion and on the opportunities of digital media in improving participatory frameworks, such as in education or in public decisions. Mauro graduated with honours in Journalism, Communication and New Media at the Roma Tre University (2001).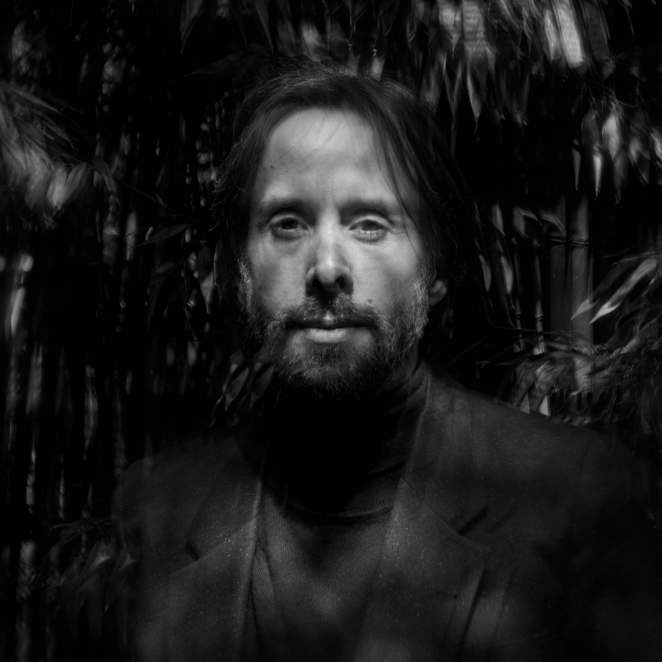 Giuseppe La Spada
Water Artist
2007 Webby Award winner ("Oscars of the Internet") thanks to an ecological project. Communication Manager and Art Director of the Global Network of Water Museums (UNESCO-IHP). Member of The International Academy of Digital Arts and Sciences (New York). Over 200 integrated communication projects as creative director, over 40 exhibitions as artist.
For him, Art should be functional and develop into a 'social architecture', for this reason he has created edutainment and participatory projects geared towards the young generations, aimed at fostering a new ecological awareness. art.giuseppelaspada.com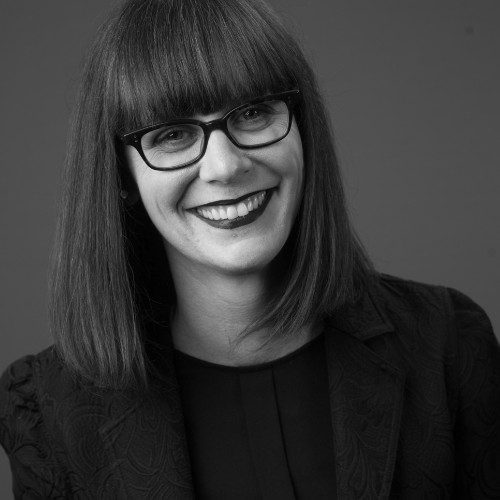 Fiona McDonald
Visual Anthropologist at the University of British Columbia
Assistant Professor of Visual Anthropology at the University of British Columbia, Okanagan based on the unceded and ancestral territory of the Syilx Okanagan people. She is the founder and Director of the Collaborative + Experimental Ethnography Lab (www.ce2lab.org). Concerned with the future of scholarly communication, she is the former co-editor of Visual Anthropology Review and is the current Director of the Institute for Community Engaged Research (ICER) Press (www.icerpress.ca), an open access press focused on social justice and creating equity in publishing community voices.
Committed to open access publishing, she is the co-author of An Anthropocene Primer (www.anthropoceneprimer.org). Her research on woollen blankets in Indigenous regalia, contemporary art, and craft is currently being worked into a monograph. And her broader research focuses on sensory ethnography and research-creation to approach current issues related to climate justice and social change.