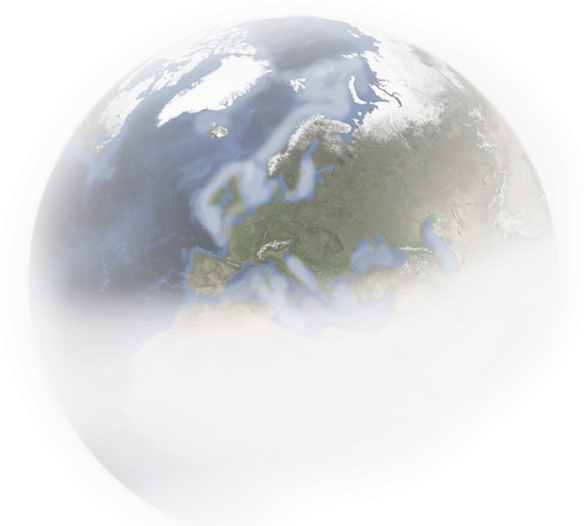 Climate Change in the Future
Fast Changing World
The  CMCC Foundation – Euro-Mediterranean Center on Climate Change is a non-profit research institution that aims at furthering knowledge in the field of climate variability, its causes and impacts and their interactions with the global climate, through the development of high-resolution simulations of the atmosphere and ocean, surface and underground hydrology, environmental and socio-economic impact models.
CMCC's mission is to investigate and model our climate system and its interactions with society to provide reliable, rigorous, and timely scientific results to stimulate sustainable growth, protect the environment and develop science-driven adaptation and mitigation policies in a changing climate. To develop foresights and quantitative analysis of our future planet and society.
The CMCC Foundation was established in 2005 with the financial support of the Italian Ministry of Education, University and Research, and the Ministry of the Environment, Land and Sea and is fully operative since 2006. On 10 December 2015 the Center became a Foundation, therefore representing the CMCC's legal status, its contents, aims and operational modalities.
CMCC is organized in the form of a network that involves and connects public and private entities working together on multidisciplinary studies concerning issues of interest to the climate sciences. It benefits from the extensive applied research experience of its members and institutional partners: Istituto Nazionale di Geofisica e Vulcanologia, Università degli Studi del Salento, Centro Italiano Ricerche Aerospaziali, Università Ca' Foscari Venezia, Università di Sassari, Università della Tuscia, Politecnico di Milano, Resources for the Future, Università di Bologna.