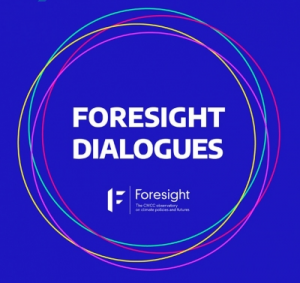 Engage with experts, writers, artists, journalists, scientists, innovators and entrepreneurs
to discuss the role of communication in accelerating the climate transition.
Join Foresight Dialogues, a series of webinars
for the CMCC Climate Change Communication Award "Rebecca Ballestra". 
The events will be held on the CMCC Zoom platform.
Join the dialogue, get inspired, get involved!