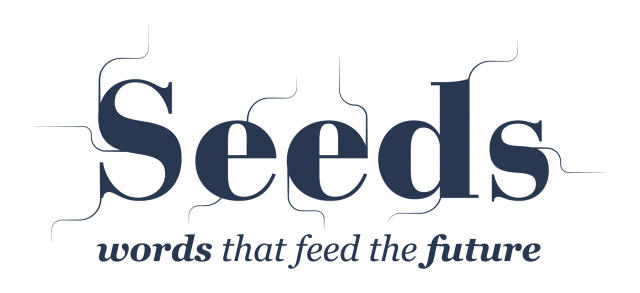 Join the dialogue with experts on ideas and innovations to communicate and face the climate transition.
Join Seeds. Words that feed the future, a series of live streaming events for the CMCC Climate Change Communication Award "Rebecca Ballestra". 
The events were streamed live on the CMCC channels in 2021.
Join the dialogue, get inspired, get involved!