October 3, 2023 3:00 PM CEST
Solutions shift the narratives of the private sector 
Solitaire Townsend, Co-Founder and Chief Solutionist, Futerra
In dialogue with: Ione Anderson, Associate Partner at EY/ Architect Solutionist
Introduced by: Alessandra Mazzai, Fondazione CMCC

The corporate world is full of climate solutions. Companies are arming themselves to change their way of doing business towards sustainability. Consultancies assist them, scientific research points the way, the financial sector supports their choices. Based on strategic  goals, a greener future for businesses is taking shape, and is influencing cultures, behaviors and choices.
From awareness to action, corporate communication has the role to instigate positive lifestyle change, in an interaction with customers that is a mix of needs, trust and knowledge. Join the dialogue with solutionists and sustainability experts Solitaire Townsend, Co-Founder at Futerra, and Ione Anderson, Associate Partner at Ernst & Young and discover the climate transition that is taking place in creative and challenging ways in the for-profit-world.
The event is part of Foresight Dialogues, the online events series in which writers, artists, journalists, scientists, innovators and entrepreneurs discuss the role of communication, in its various forms, in accelerating the climate transition. The Foresight Dialogues series is organised in the context of the CMCC Climate Change Communication Award "Rebecca Ballestra" initiative.
JOIN THE DIALOGUE, BE INSPIRED, GET INVOLVED!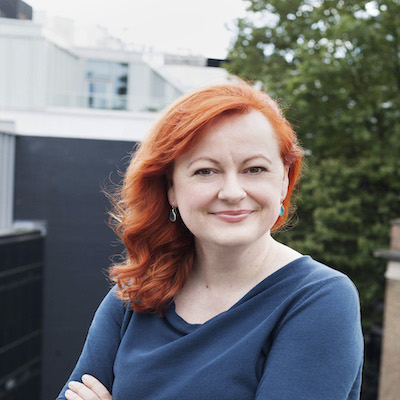 Solitaire Townsend is a renowned sustainability expert who works with some of the worlds' most influential organisations. She is Co-founder & Chief Solutionist at Futerra, edie's Consultancy of the Year 2023. In 2023 she was named 'Agency Lead of the Year' at Adweek's Sustainability Awards. Her popular TED talk, Forbes column and most recent book – The Solutionists: How Businesses Can Fix the Future – are available to find online.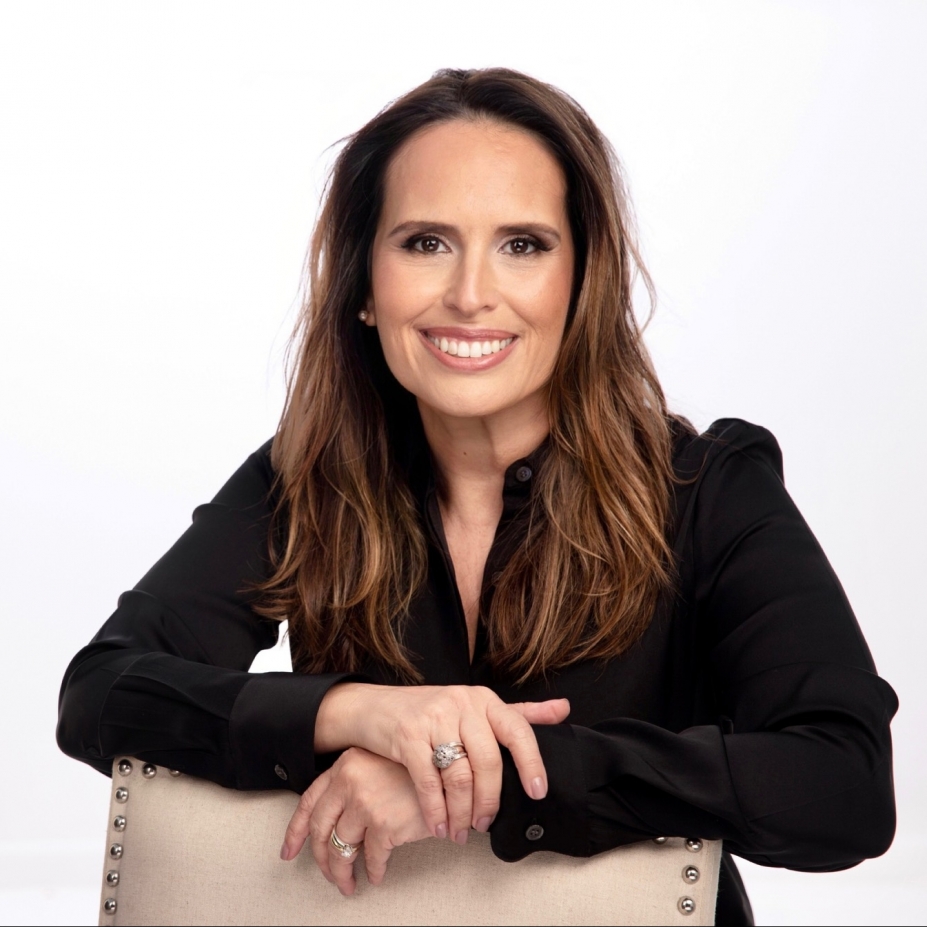 Ione Anderson is Associate Partner for Sustainability at EY, crafting sustainable strategies that blend science with business innovation for companies. Drawing from over two decades of distinguished international diplomatic service across global and regional multilateral organizations, Ione's career in sustainability, climate change, biodiversity blends communication and science, including contributions to influential science-policy bodies like the IPCC and IPBES. She's passionate about promoting sustainable development practices worldwide and has produced and directed an award-winning documentary film, Amazon 4.0: The Reset Begins, that showcases the challenges and solutions for the Amazon.