May 10, 2023 3:30 pm CEST
Journalism and science: narratives of climate change
Sarah Kaplan, Climate Reporter at Washington Post
Anna Pirani, IPCC AR6 Author and Head WGI TSU – CMCC@Ca'Foscari
Moderated by Mauro Buonocore, Head of Communication at CMCC
Reporters, scientists, data visualization designers: public awareness of climate change calls for close collaboration among many skills, disciplines and knowledge. This Foresight Dialogue brings together the expertise in reporting climate change in newspapers and digital media with the point of view of a scientist that takes part in the most comprehensive review on climate sciences, such as the IPCC Assessment Report, and collaborates with visual designers to co-create data visualization and provide accessible information to understand complex content.
The event is part of Foresight Dialogues, the online events series in which writers, artists, journalists, scientists, innovators and entrepreneurs discuss the role of communication, in its various forms, in accelerating the climate transition. The Foresight Dialogues series is organised in the context of the CMCC Climate Change Communication Award "Rebecca Ballestra" initiative.
The event will be held on the CMCC Zoom Platform – Register here
JOIN THE DIALOGUE, BE INSPIRED, GET INVOLVED!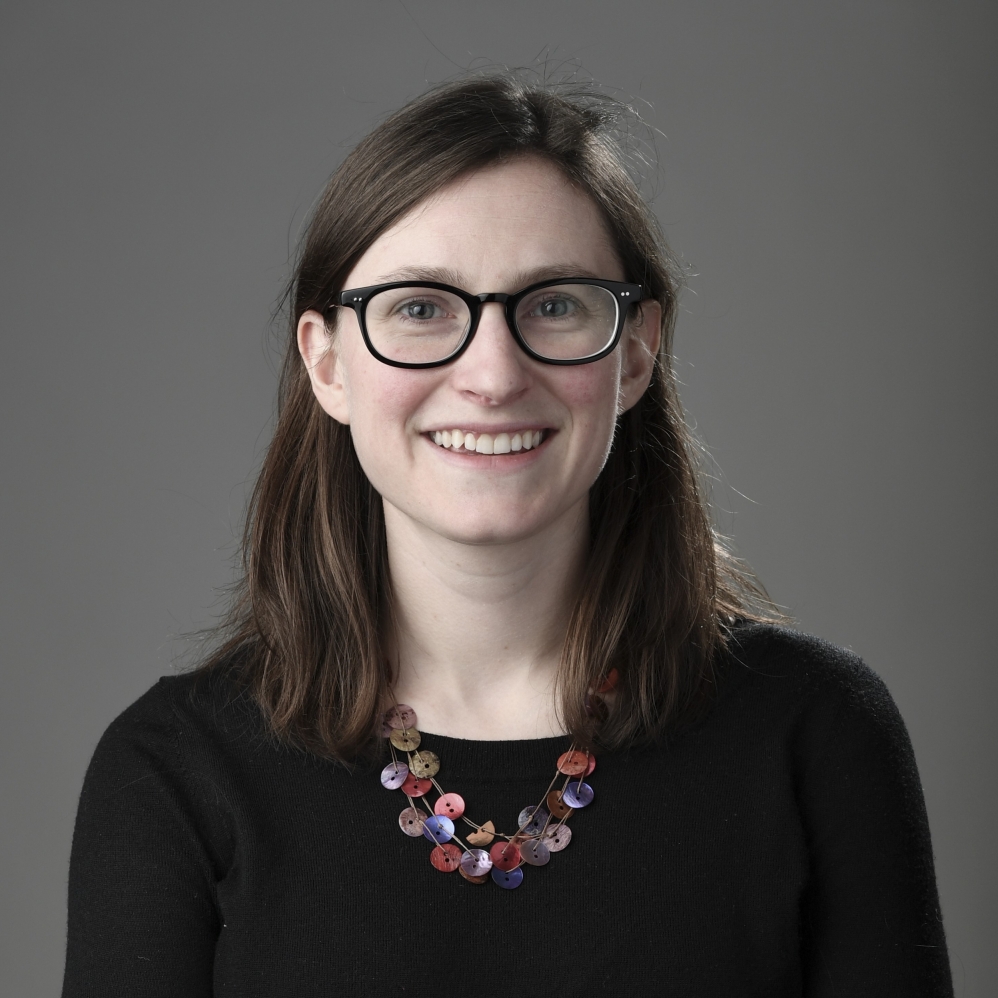 Sarah Kaplan is a climate reporter covering humanity's response to a warming world. She previously reported on Earth science and the universe. In 2019, Sarah received the Walter Sullivan Award for Excellence in Science Features for her memorable story "Next stop, Mars: Inside the fierce debate over the fate of NASA's new rover – and a chance to make history."  She is a member of the National Association of Science Writers and the Society for Environmental Journalists.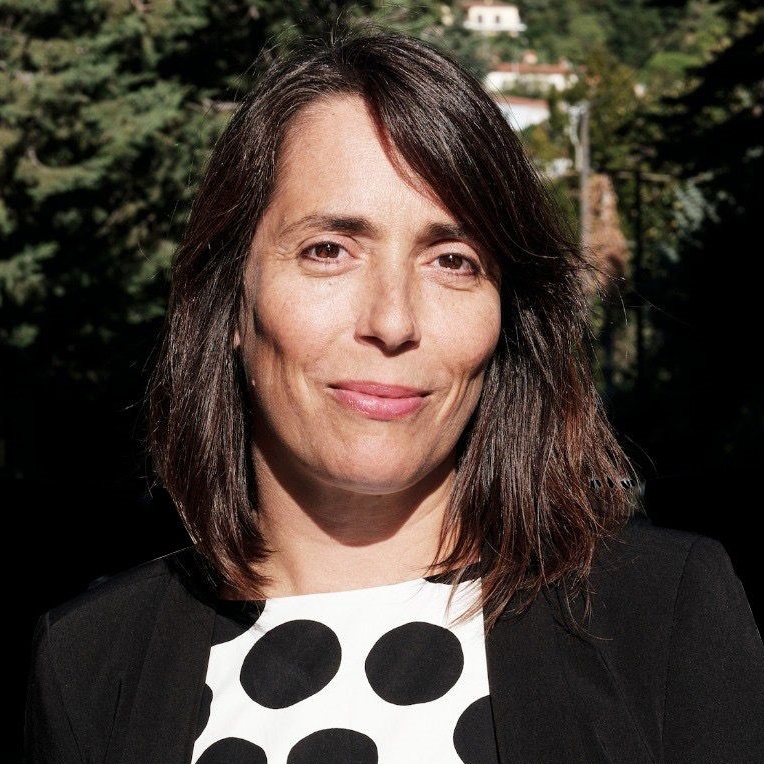 Anna Pirani is a senior research associate on climate risk and transformative adaptation strategies with CMCC.  She is an executive editor of the IPCC Special Report on Global Warming of 1.5°C and the AR6 Working Group I 2021 Climate Report on the physical science basis of climate change, and an author of the IPCC AR6 Synthesis Report. Her responsibilities have included strategic and scientific assessment oversight, running of the first ever virtual IPCC approval session, as well as strategic communications, visual design, and outreach. She has been pushing for open science and data and for inclusivity, participation and the gender policy in the IPCC.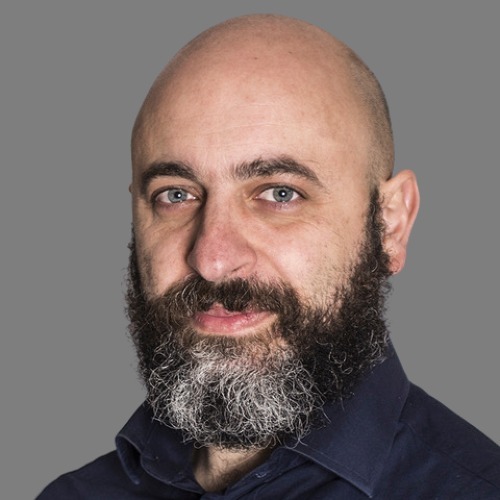 Mauro Buonocore is Head of the Communication and Media Office, he coordinates the communication activities including the development of online and offline communication strategies, the management of media contact, the dissemination activities and the editorial activities of the magazine Climate Foresight. Mauro is also the Director of the IPSO Division – Innovative Platforms for Science Outreach. He has been a member of the editorial staff of the magazine Reset and has been serving as an advisor for both public and private institutions on issues related to the influence of new media and social networks on public opinion and on the opportunities of digital media in improving participatory frameworks, such as in education or in public decisions. Mauro graduated with honours in Journalism, Communication and New Media at the Roma Tre University (2001).